5. Tiffany Tennyson
Realtor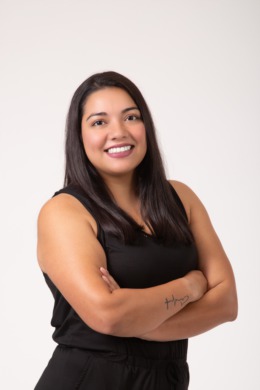 Tiffany was born in Illinois and raised in Texas. She has lived in several states before moving to Georgia.
 Her husband is active duty military and is currently stationed at Moody AFB and they've been happily married for 7+ years with 2 handsome boys and 2 French Bulldogs.
 She is fluent in both English and Spanish and strives to connect with her clients by actively listening, down to the tiniest detail.
She will strive to make this important process fun, easy, and stress-free for you and your family.
She is dedicated to helping you find your dream home and prides herself on providing you with the service you deserve. Whether you're looking to buy or sell, She'd be honored to be your  Realtor.