Danielle DeAngelo
Realtor®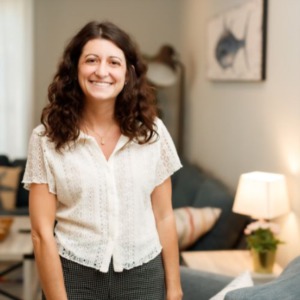 Danielle grew up in North Carolina, while moving several times growing up, and ultimately settling down in Georgia. She studied at Valdosta State University, where she earned a bachelor's degree in legal studies and office administration, which led her to remain in Valdosta for almost the past 10 years.
Having both a grandfather and godparents who have practiced real estate for many years, it felt right for her to follow in their footsteps and see what opportunities open up for her as she does the same, since it is a subject that has always sparked her interest. 
Her first priority is to make clients happy by listening to your wants and needs, and she will strive to ensure the buying or selling process is as fun and stress free as possible.
Give her a call and allow her help you buy or sell your home in Valdosta or the surrounding area. If you're looking to sell, she looks forward to finding a buyer that values your home as much as you do, and if you're looking to buy, she will be happy to help you find the perfect house for you to soon be able to call your home.